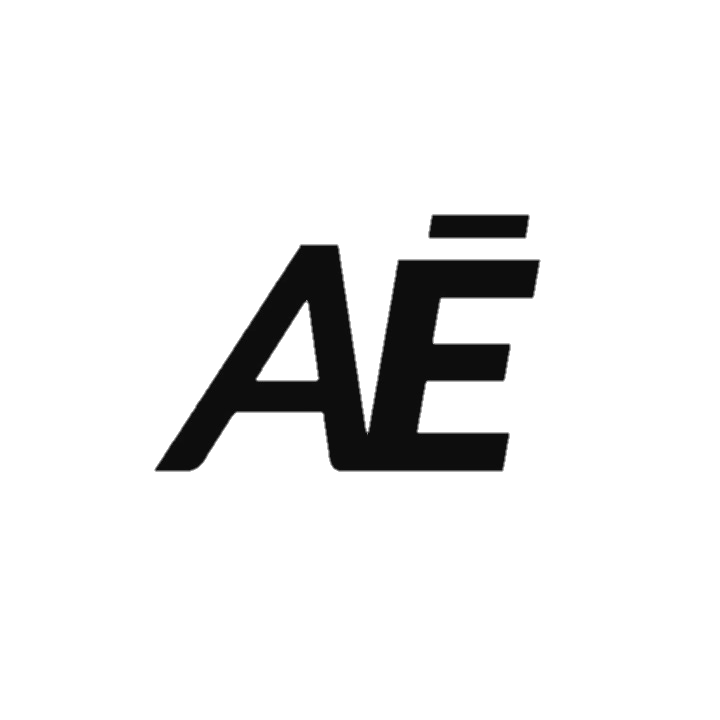 Arzēhyaat
A quote reading, music app.
about
About Me
Hello there! My name is Avi Takiyar, the creator of this website. Here, I post new quotes regularly along with weekly, fresh music. Feel free to ping me at arzehyaat@gmail.com for any suggestions. I hope it would be a "time well spent" and not just time spent!
close
Music While You Read
Q&Ws
LOADING...
"Carpe diem, quam minimum credula postero."